Collaborate on action plans
Help managers and employees key themes and discussion points to have powerful growth conversations.
Enable employees to understand areas of growth based on recurring feedback and themes around key themes for growth.
Let managers easily track what each individual in their teams in learning and aligned to company culture and values.
Highlight areas that stops people from doing great work and delegate them automatically to leadership.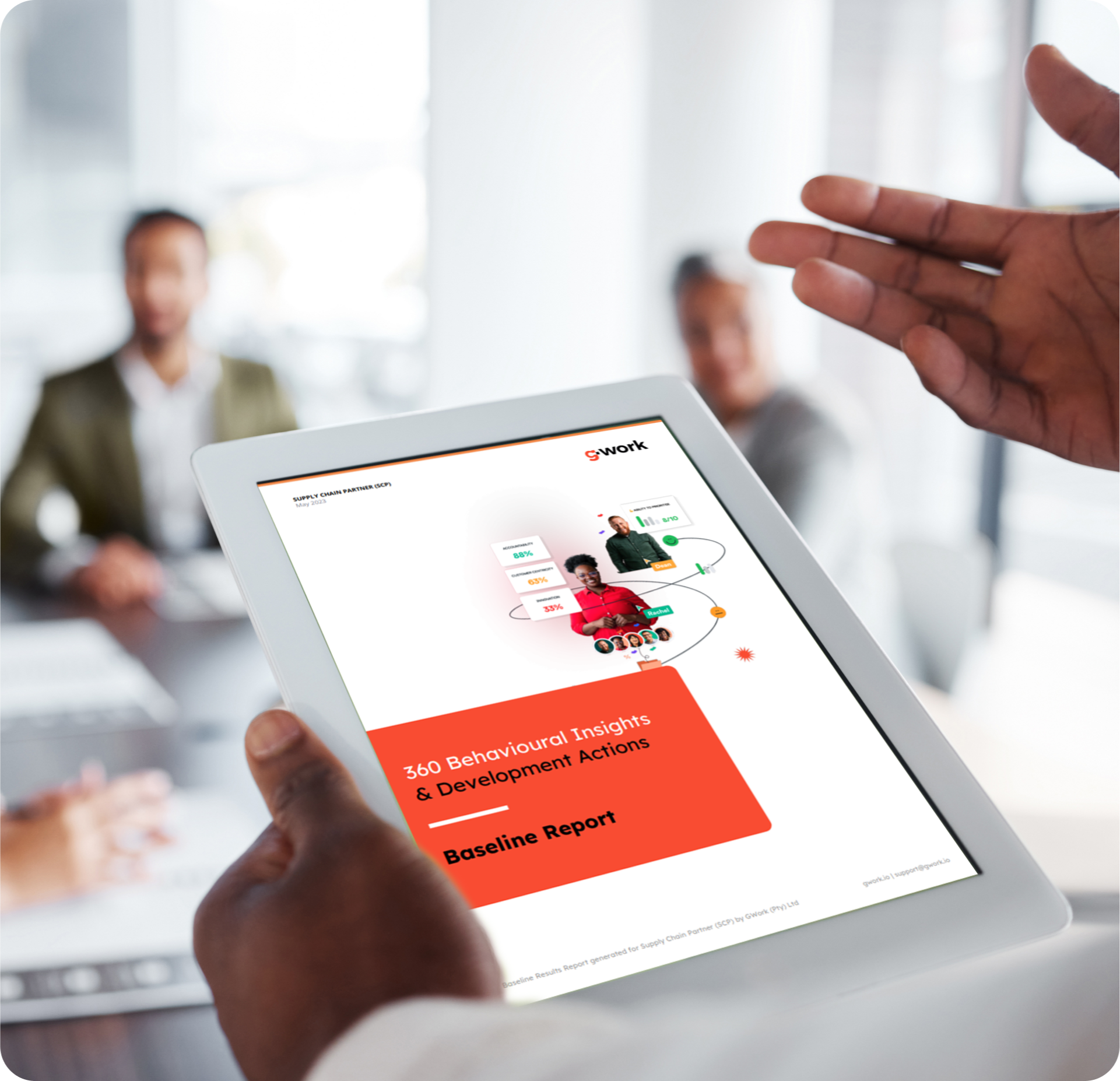 Automate and track actions
Automate actions to employees based on your objective and employee feedback and track progress over time. Our platform provides real-time visibility into the status of actions, so you can quickly identify and address any roadblocks or issues.
Monitor progress & impact
Use our platform to monitor progress and impact over time.
Our analytics and reporting tools provide insights into the effectiveness of your action plans, so you can make data-driven decisions and continuously improve your organization.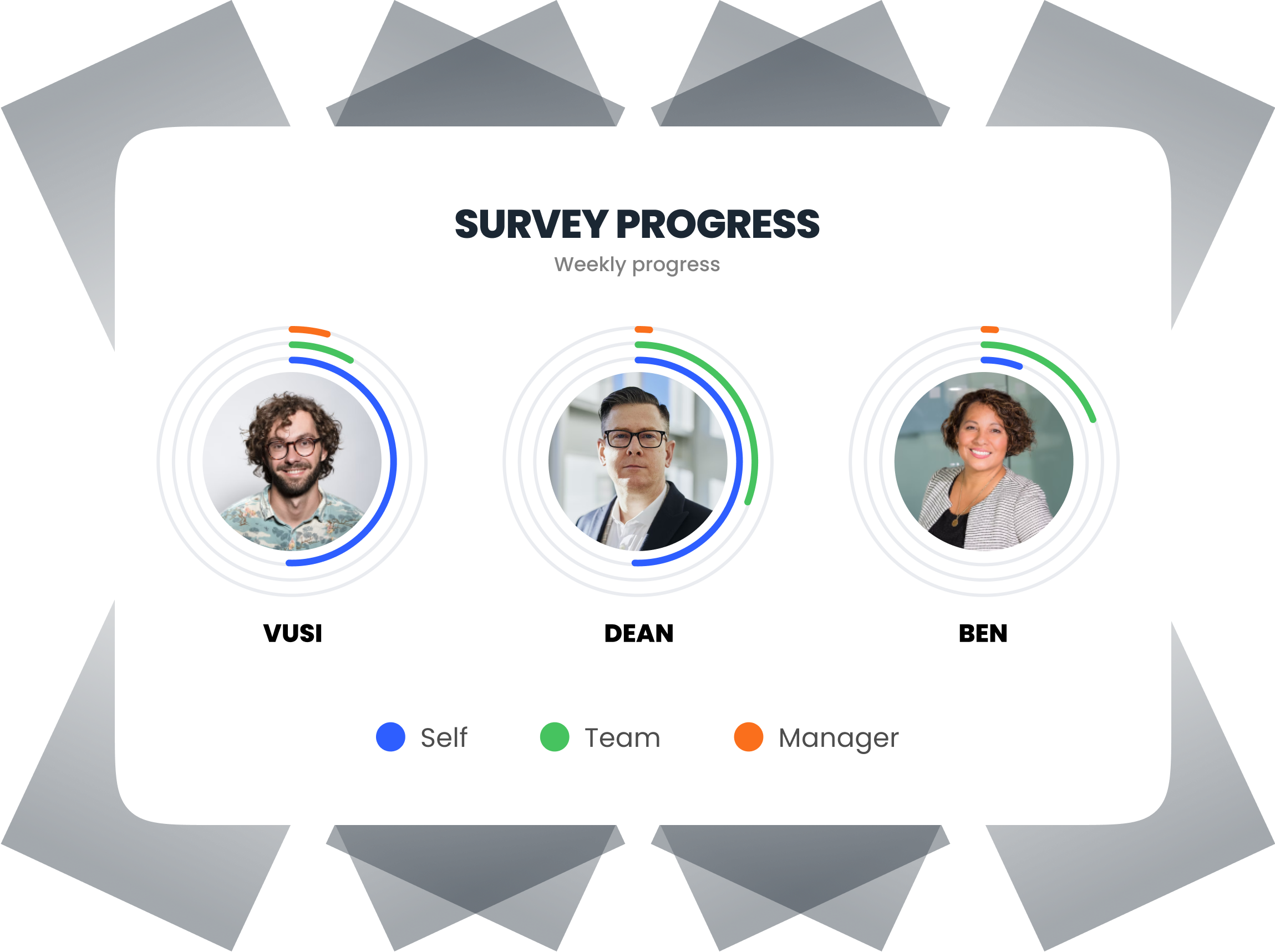 Testimonials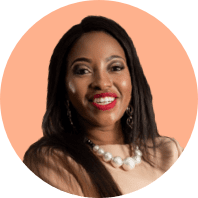 "GWork made it possible for our company to navigate these unprecedented times. The platform's intuitive abilities is perfect for any 21st century organisation. The deeply insightful platform made it easy to manage productivity and performance, maintain high employee engagement as well as develop a culture of ongoing constructive conversations. "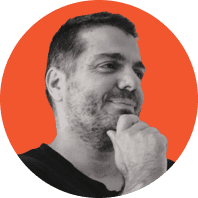 "Gwork has allowed us to keep our Growth culture strong as our team grows. It's one of the main tools I would recommend to someone looking to increase their team's performance".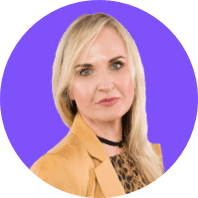 "GWork has been key to helping our people thrive in this new remote world of work. I recommend Gwork to anyone who is looking for a tool, to not only look at hard performance numbers, but also the softer elements driving the people who make our businesses work."