Transform your
culture.

Grow your people.
Behavioural technology that puts people's growth at the heart of company growth.
Born through consulting with
It's really hard to support each team member

when you don't know what they need…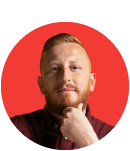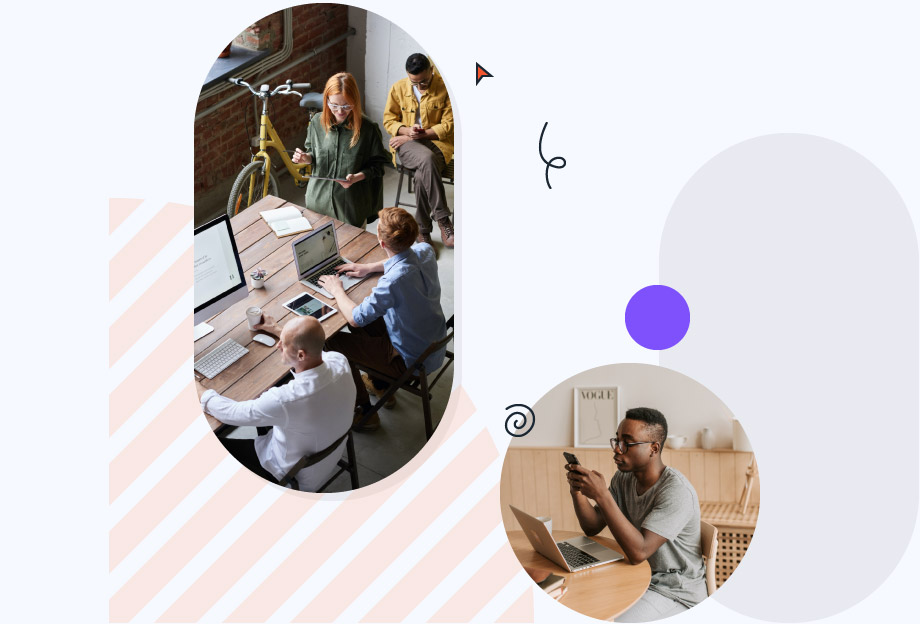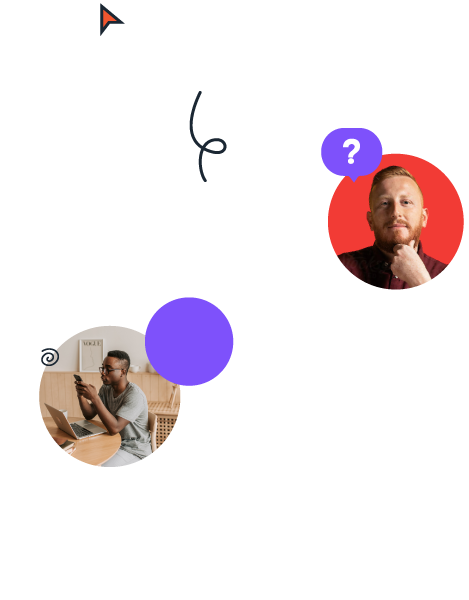 Get the data-driven insights you need to
constantly improve your team's performance & culture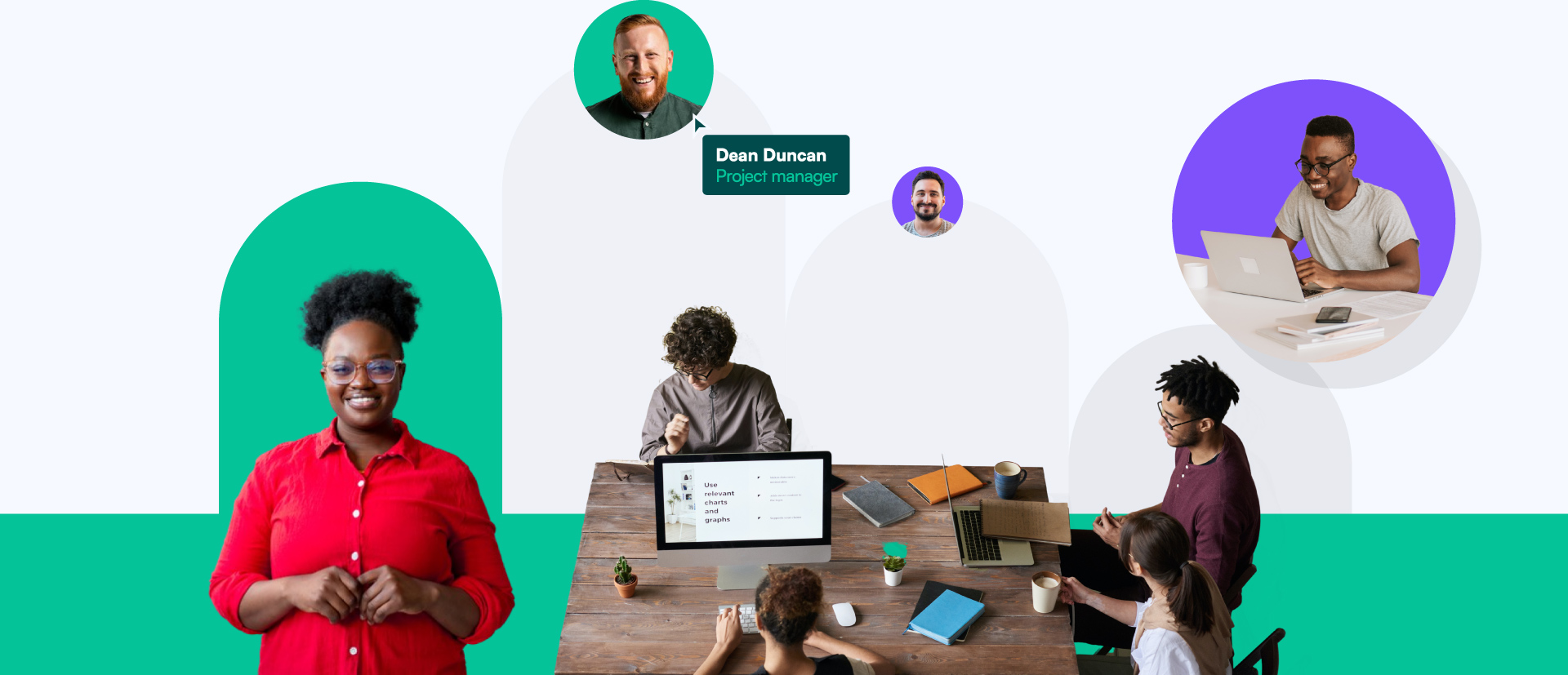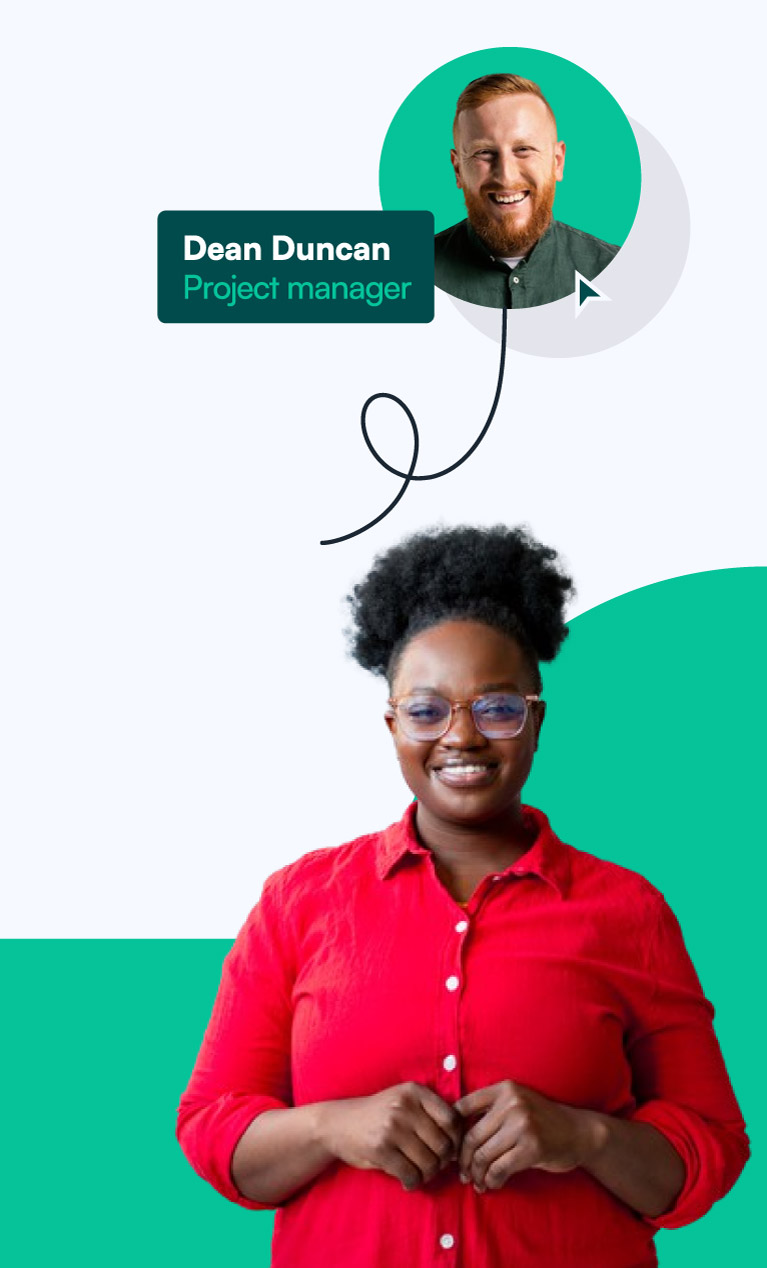 Measure & automate

growth in your organisation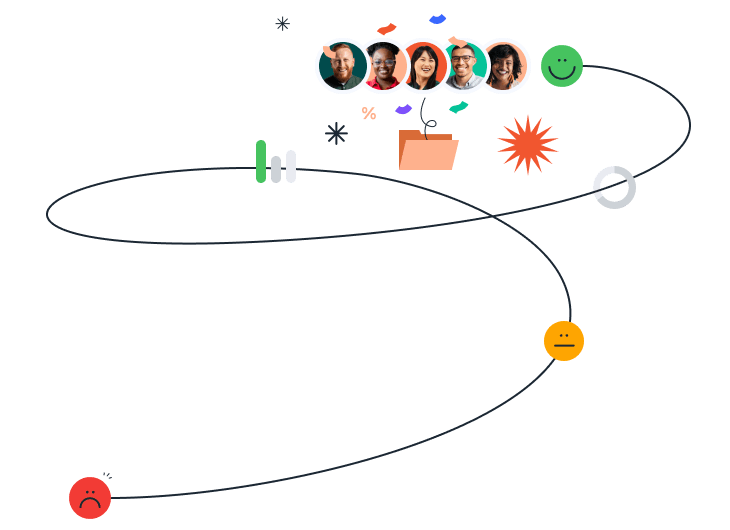 "GWork made it possible for our company to navigate these unprecedented times. The platform's intuitive abilities is perfect for any 21st century organisation. The deeply insightful platform made it easy to manage productivity and performance, maintain high employee engagement as well as develop a culture of ongoing constructive conversations. "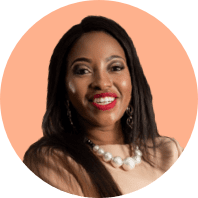 "Gwork has allowed us to keep our Growth culture strong as our team grows. It's one of the main tools I would recommend to someone looking to increase their team's performance".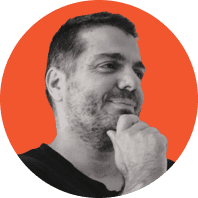 "GWork has been key to helping our people thrive in this new remote world of work. I recommend Gwork to anyone who is looking for a tool, to not only look at hard performance numbers, but also the softer elements driving the people who make our businesses work."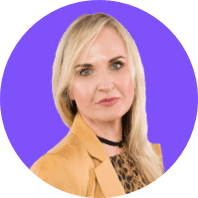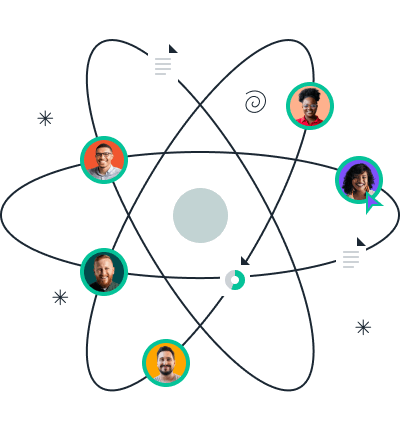 Scientifically


proven process
We've worked long and hard to understand the secret to team productivity. Our process was developed over 15 years of combined consulting and research by organisational psychologists, anthropologists, game designers & behavioural specialists.